Window Replacement Kit 755, 1064nm
Gentle Pro & Mini Series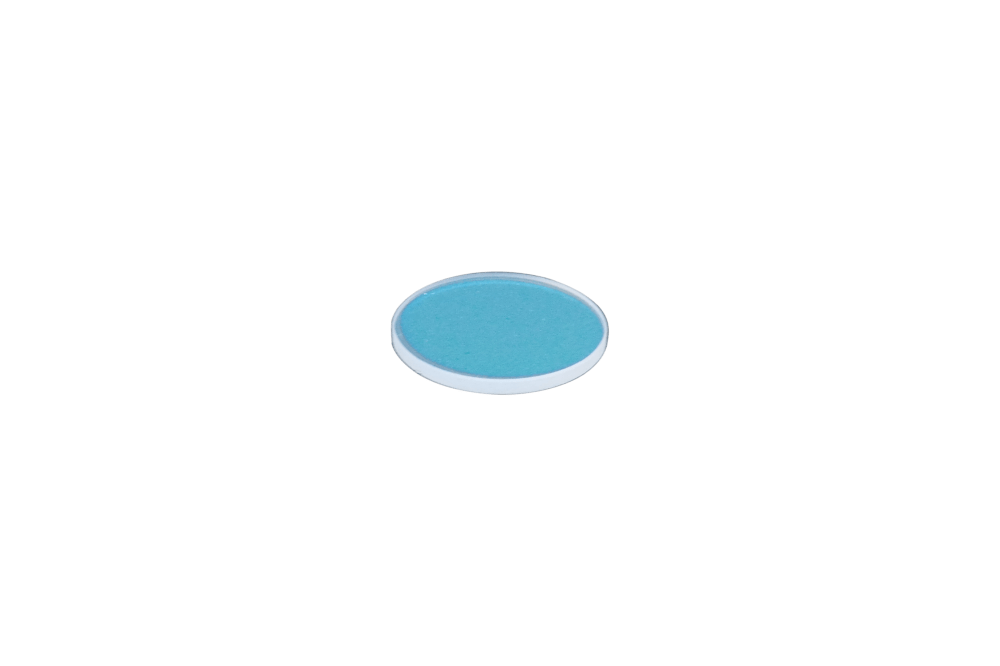 Description
Window Replacement Kit 755, 1064nm
Candela Laser Distance Gauge Slider Windows 755nm & 1064nm 25Pk package is ready for free shipment.
Each package contains 25 dual coated (755nm & 1064nm) windows for the Candela GentleLASE and GentleYAG families.
These windows are usable on the distance gauge or in the hand piece, end cap.
The premium windows have superior dual coating for high-energy transmission, reducing absorption to prevent heating and work for both 755nm and 1064nm.
Manuel
Sanphorus recommends to clean windows with ethyl alcohol after every session.
Do not use old, damaged, scratch windows. It harms skin and also optic pieces of the machine both.