Capacitor Bleeder Board
Gentle Mini Series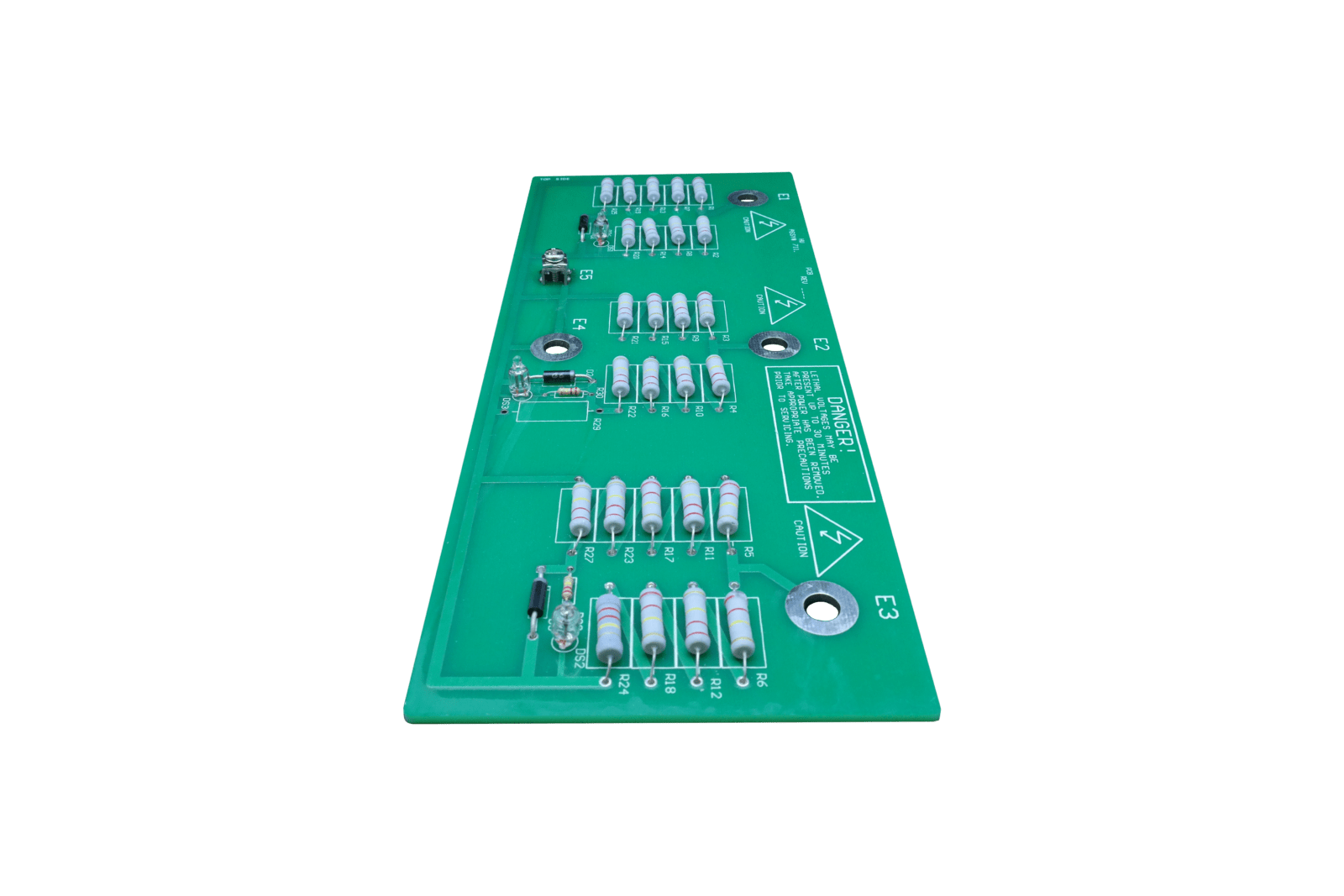 Description
Capacitor Board
Candela Mini GentleLase MGL HV Bleeder PCB Board – brand New,.
This HV Bleeder PCB Board is compatible with the following machines:
Candela Mini GentleLase MGL

It is the electronic card to which the capacitor is connected. Capacitor board controls capacitor commands.
Manuel
Capacitor Board
In case of failure, the lamps on it give a signal.The non-illuminated capacitor is faulty.
Should be checked and replaced.